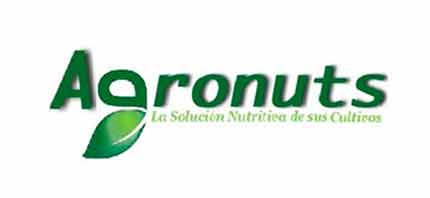 Since 2016, Bionative has a partnership with Agronuts, SA de CV, a Sonoran Company highly specialized on the use and commercialization of bio-regulators and plant nutrition products. The Mexican Company has an extensive experience proven during many farming cycles in order to ensure effective treatments. 
It is known that different crops or even crop varieties may respond differently and of course, what works on one soil may not work on another. Hence, products can work differently within nearby areas.
Agronuts has a remarkable background in solving specific and critical problems of the crop over several years, taking into account long-term effects and the influence of different seasons. The highly skilled team is endowed with a pragmatic, realistic and step-by-step approach.
This expertise is completely necessary to evaluate the agronomic effectiveness of a bio-regulator product as Upganic in short to medium term. 
Technical support is one of the main keys to the success, this is why Agronuts works closely with customers on trials, sharing the workload and working over a wider range of conditions, thereby obtaining more useful results.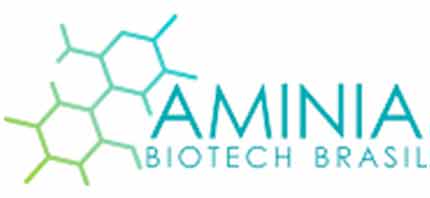 Aminia P&D Consultoria e Comércio de Insumos para Agropecuária Ltda (Aminia Biotech, www.aminia.com.br) is a Joint Subsidiary of Bionative newly formed in Brazil with minority local partners.
Bionative has the vision of boosting the efficiency of the tropical agribusiness sector, producing environmentally friendly phytohormones for crops. We seek competitive advantages in biosimilar drugs for consumers, plant and animal innovation for agribusiness.